Blend #10
I revisited a blend from a few months ago. This combines 40% Sumatra, 20% Brazil Poco Fundo, 20% Guatemala Huehuetenango, 10% Indian Robusta Cannoncadoo Estate and 10% Kenya AA Karatina. It is a relatively complex blend but pretty darn good.
I preroast blended the Sumatra, Brazil and Robusta. I took them about 15 seconds into 2nd crack, a good full city roast. The Guatemala and Kenya were also pre roast blended. Being a brighter, livelier bean, I roasted them just a little longer, about 40 seconds into second crack.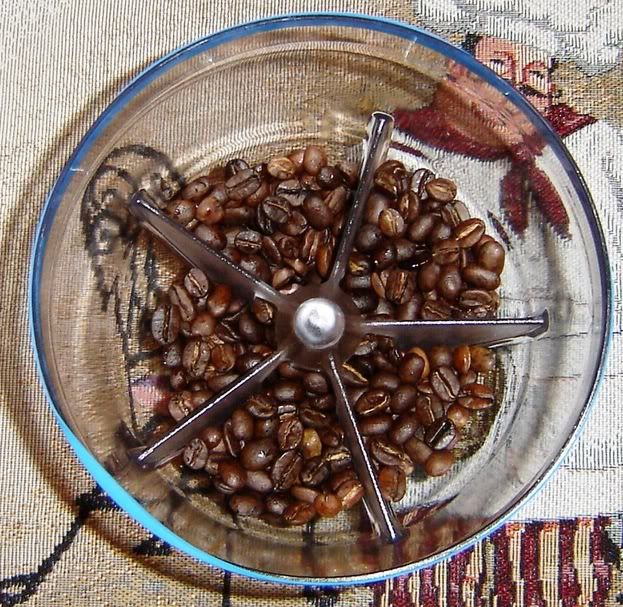 This yields a relatively well balanced cup. A little citrus, spice, chocolate, fruity dry wine flavor. It pulls almost all crema as you can see from these mid extraction and end of extraction photo.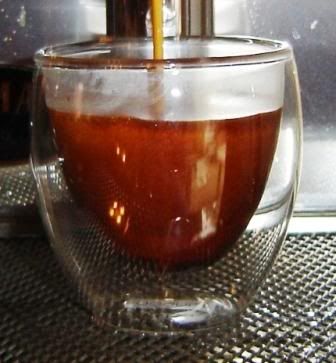 The blend works well in cappuccino. It powered through the milk but I found it to sweet for espresso. A side not, this is after I made my modifications to my Isomac. The updates did yield a noticeable improvement in the cup.